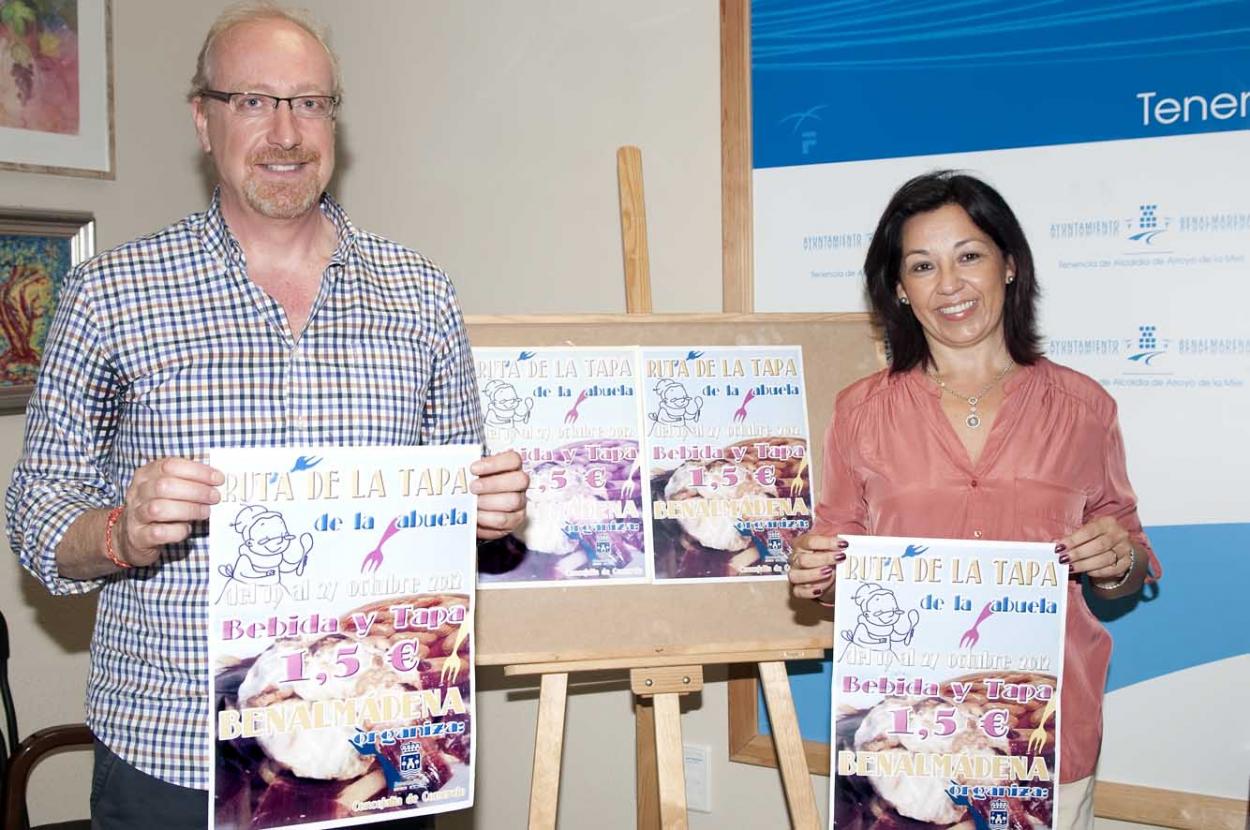 More than 20 restaurants and bars in Benalmadena Village will take part in the 4th 'Ruta de la Tapa de la Abuela' (Grandma's Tapas Route) which will take place from the 19th to the 27th October 2012.
This year the popular culinary event will have the novelty of offering visitors a range of traditional Mediterranean stews and soups. Almost all the bars and restaurants in the town are taking part in this initiative and will compete for one of the three prizes on offer: The best tasting tapa; the one with the best presentation and the one with the most ellaborate preparation.
Each tapa is priced at – a very reasonable – €1.50 and includes a beer or glass of wine.